Marketing Your Home

Hill Harbor brings an unparalleled array of resources to work directly with you. We develop a full sales and integrated marketing plan that will sell your property the way you want to sell it.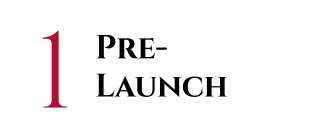 Full Marketing plan and budget is prepared. Creative development for professional video, photography, direct mail, property website, email campaign, etc., begins. If necessary, property is staged.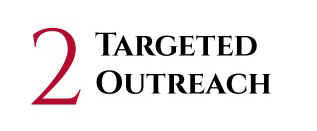 Position and promote the property through paid social media and search engine channels (e.g. Facebook, Instagram, Linked-In, YouTube and Google Display Network).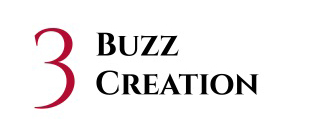 Word is spread through our sphere of influence (clients, broker network, Ferry International, Face-book, Instagram, Top Agent Network, etc.). Initial contact with the press is made (if applicable).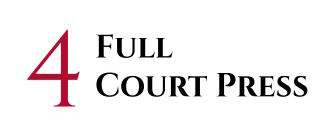 All marketing channels are saturated with content about your property. Your property is syndicated through our premium MLS partners, is featured on across all consumer portals and brokerage sites, and is being promoted across print, social, and search engines.
---
Hill Harbor Group has a fulltime Relocation & Marketing team that handles the Real Estate advertising and promotion to maximize the sale of your home. Whereas, nearly every other Brokerage leaves the promotion of the listings completely up to the Agents.
Hill Harbor Group provides exclusive lead generation, advertising, and marketing tools to help our Associates better serve the most discerning clientele.
1. Our Marketing Team generates buyer leads from many different sources for your home.
2. Our Relocation Team nurtures these leads into Qualified Buyers for your home.